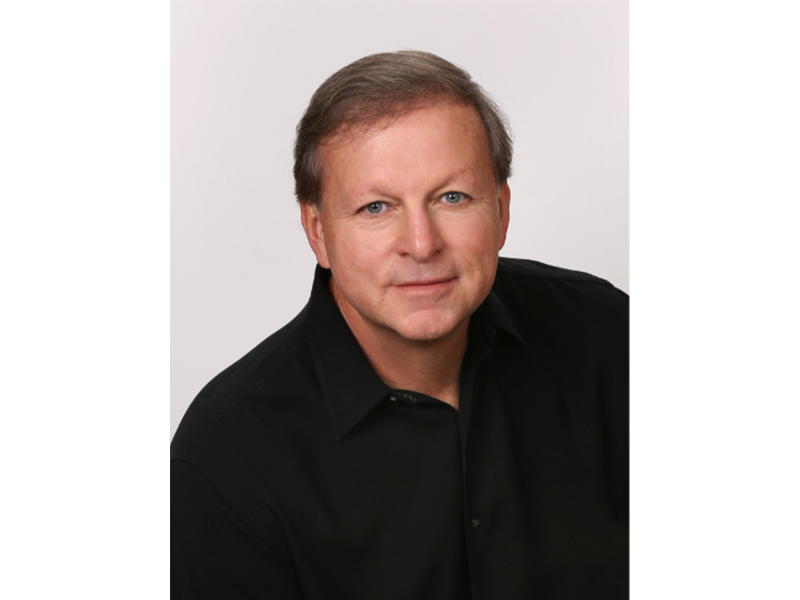 About Steve W. Martin
Steve Martin transforms sales organizations and companies through his sales effectiveness consulting, training, and research. He has helped over 150,000 salespeople become top revenue producers. He's worked with over 300 companies including Google, PayPal, IBM, HP, and Lenovo. Steve is the foremost expert on "Sales Linguistics," the study of how salespeople and customers use language during the decision-making process. He is a noted sales researcher who studies top salesperson performance, high performing sales organization best practices, and B2B Buyer behavior.
A former Siclicon Valley Sales leader, Steve was SVP of Sales for the fastest growing cloud application company and the third fastest growing technology company in North American as ranked on Deloitte's Technology Fast 500 for 2019.
Steve is the author of six "Heavy Hitter" series titled books on the human nature of complex sales. His new book is Sales Strategy Playbook: The Ultimate Reference Guide to Solve Your Toughest Sales Challenges. Steve teaches at the University of Southern California Marshall Business School MBA Program and is a frequent contributor to the Harvard Business Review.
Background
Steve began his career programming computers as a teenager. Through working with computers, he became acutely aware of the preciseness and structure of language. In addition, programming is built upon models--verbal descriptions and visual representations of how systems work and processes flow. Models enable repeatable and predictable experiences. Early in his career, he was also introduced to the concepts of neurolinguistics (the science of how the human brain constructs and interprets language). When he transitioned his career into sales, he realized that he could build models to create successful relationships based upon customers' language and thought processes. Without any sales experience to speak of, he was the number one salesperson in his company for the following four years.
Steve went on to be a top sales producer for a billion-dollar software company and was promoted into management to imprint his "selling model" on other salespeople within the organization. As vice president of sales later, Steve successfully trained his salespeople on the sales strategies and communication skills that are necessary to close large complex accounts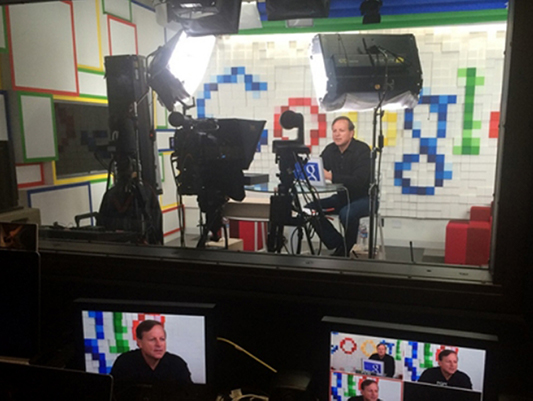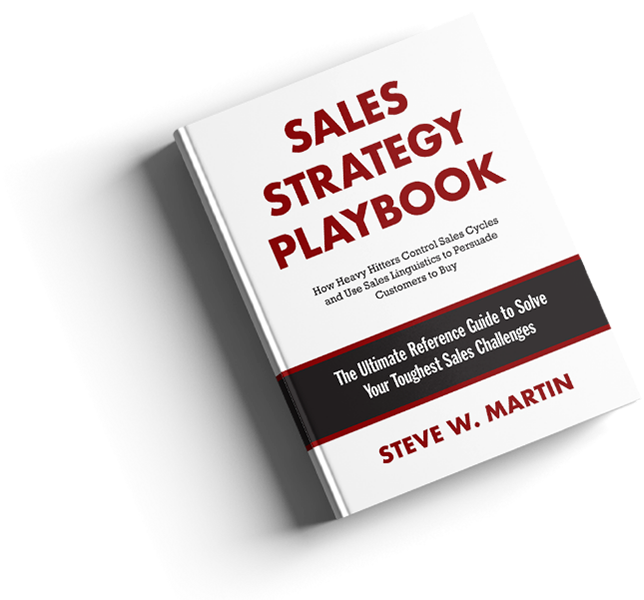 Books
Steve has written seven books and is the author of critically acclaimed "Heavy Hitter" series about complex sales strategy.
Sales Strategy Playbook: The Ultimate Reference Guide to Solve Your Toughest Sales Challenges. How Heavy Hitters Control the Sales Cycle and Use Sales Linguistics to Persuade Customers to Buy
Heavy Hitter I.T. Sales Strategy: Competitive Insights from Interviews with 1,000+ Key I.T. Decision Makers and Top Technology Salespeople
Heavy Hitter Sales Linguistics: 101 Advanced Sales Call Strategies for Senior Salespeople
Heavy Hitter Sales Psychology: How to Penetrate the C-Level Suite and Persuade Company Leaders to Buy
Heavy Hitter Sales Wisdom: Proven Sales Warfare Strategies, Secrets of Persuasion, and Common-Sense Tips for Success
Heavy Hitter Selling: How Successful Salespeople Use Language and Intuition to Persuade Customers to Buy.
The Real Story of Informix Software and Phil White: Lessons in Business and Leadership for the Executive Team
Research
Steve has had the privilege to  study hundreds of sales organizations and interviewed thousands of top salespeople, vice presidents of sales, and B2B buyers to better understand why salespeople win and lose business. He takes great pride in providing relevant insights on the most important topics. His published research includes:
-The Sales Organization Performance Gap: The Differences Between High Performing and Underperforming Sales Organizations
-Key Success Factors that Separate Excellent from Average Sales Organizations
-A Comparison of High Performing and Underperforming Salespeople
-A Comparison of High Performing and Underperforming Sales Managers
-The Attributes of Top Inside Salespeople
-How Compensation Impacts Sales Organization Quality and Performance
-The Truth About the Field Sales to Inside Sales Migration Trend
-The Sales Metrics That Matter Most
-The Personality Attributes of 1,000 Top Salespeople
-The Similarities and Differences of Men and Women in Sales
-How Location Impacts Selling and Sales Leadership Styles
-Sales Forecasting Research: Who Are the Most Accurate Sales Forecasters
-How B2B Buyers Select Between Vendors and Salespeople
-The Difference Between Selling to Men and Women
-The B2B Buyer Persona Research Report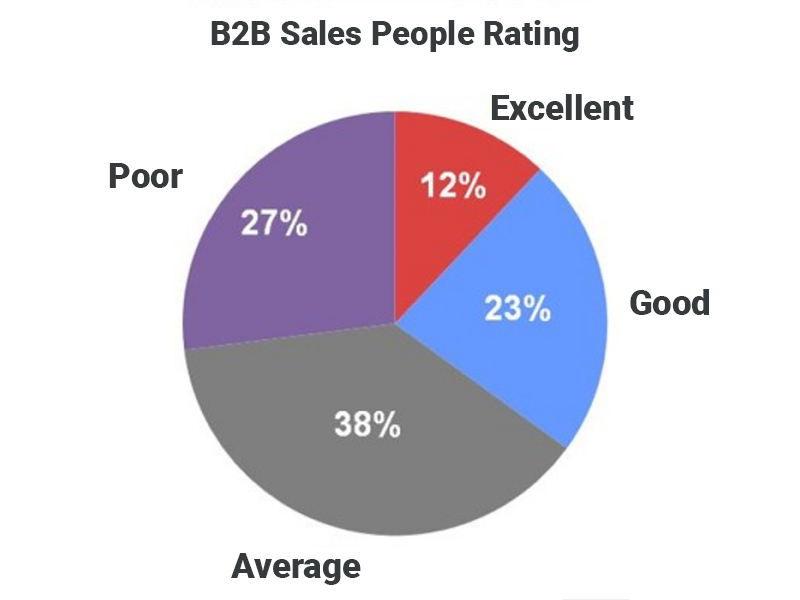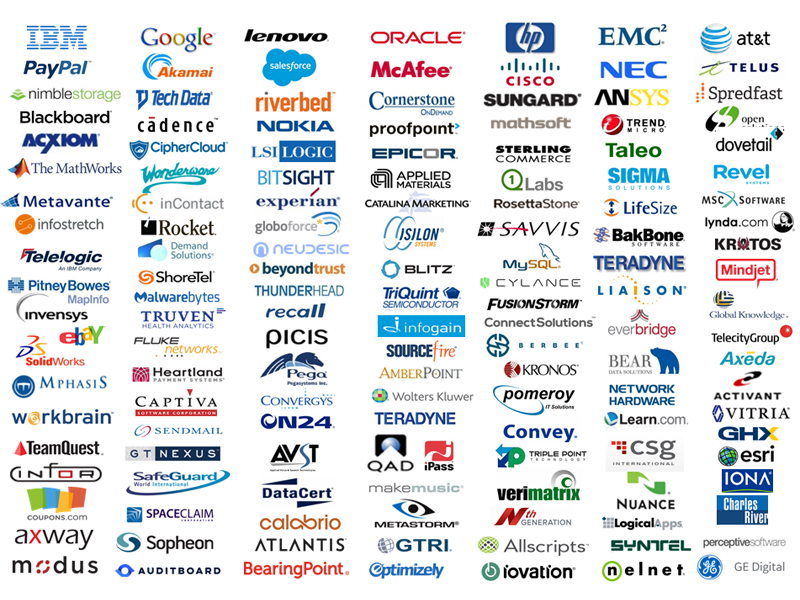 Clients
Steve W. Martin has worked with 300+ companies providing:
-Sales training, keynote presentations, and breakout session workshops
-Sales strategy consulting and sales playbook development
-Win-loss analysis studies based on extensive customer interviewing
-Company strategy, branding, messaging, product positioning and web site -makeovers
His clients include:
-Technology Companies (cloud, digital, application software, enterprise software, hardware, consulting, security, social media, eCommerce, systems software, networking, semiconductor, embedded technology, managed hosting, and telecommunications)
-Business Services, Finance, Insurance, Business Information Providers, legal, Marketing, and Digital Marketing Agencies
-Manufacturing, Distribution, Logistics, and Transportation
-Healthcare, Medical Device, Pharmaceuticals, and Food Companies
Sales Philosophy
Steve W. Martin's Heavy Hitter Sales Philosophy is based upon on the most important aspect of sales: how to control the complex sales cycle and winover powerful decision makers. It explains how to formulate an account strategy based upon customer politics, evaluator personas, and the human nature of decision making that are unique to every major account. There are four underlying principles:
1. While it will expose the novice salesperson to entirely new aspects of selling, the sales philosophy provides advanced sales strategies and real-world tactics for senior salespeople who have been in the field five, ten, or more years or more.
2. Because there are typically little differences between the competing products, every salesperson must optimize the most important weapon salespeople have—their mouths and the words they speak.
3. The focus is on what salespeople do and say when they are face-to-face with customers and how to differentiate themselves by establishing situational dominance to become a trusted advisor.
4. The Heavy Hitter philosophy complements the existing sales process methodology your sales organization has adopted (Challenger Sale, Miller-Heiman, Sandler, Target Account Selling, Spin Selling, etc.). It provides immediate results since it concentrates on sales cycle and personal interaction strategy, not the sales organization's methodology.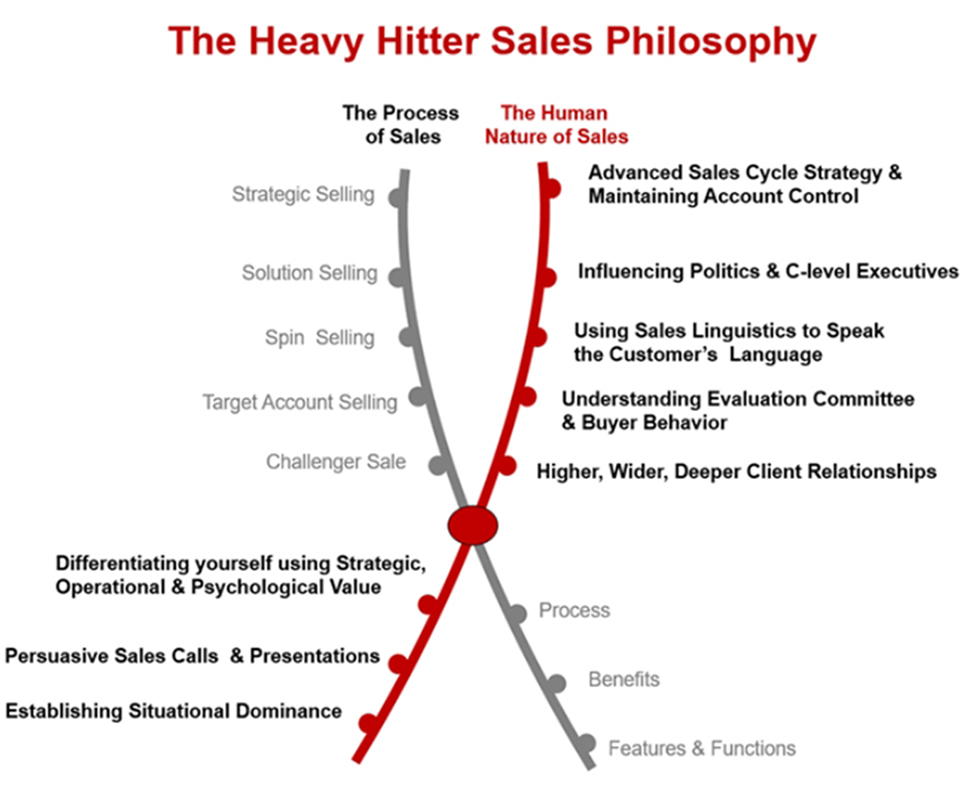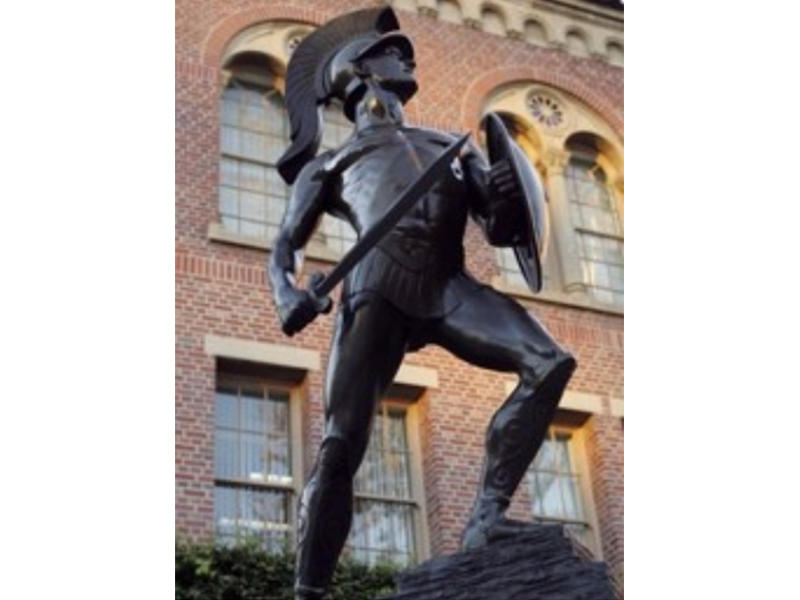 Mentor
Steve is a lifetime student of the human nature of customer behavior. He teaches sales strategy at the University of Southern California Marshall Business School MBA Program. He is the proud recipient of the USC Marshall Golden Apple Teaching Award presented to the professor who has had the greatest impact on their students as voted by the members of the graduating class. He previously taught at the University of California Berkeley, Haas Business School MBA Program. Fight On!
Teaching Abstract
Sales is more than a science. It is an art. Sales is the artful combination of structure and free thinking, process and people, and logic and emotions. Regardless of your area of business responsibility, you need to develop sales skills. Because throughout your career you will continually have to sell your ideas to colleagues, customers, and convince others to follow your lead. These courses focus on the most important aspects of sales: how to create a sales strategy, manage the sales process, and convince skeptics to believe in you.